Management Team
New Horizons was thrilled to celebrate Director of Community Relations Barbra Graham when she was awarded a 2020 Hometown Hero distinction during Boston 25 News' Woburn Zip Trip. Nominated for her boundless devotion to our residents, Barbra infuses warmth, creativity, and fun into everyday life at New Horizons. View the feel-good segment to learn just a few reasons residents are proud to call New Horizons at Choate home.
---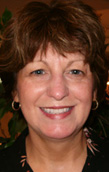 Christine Coakley
After first joining New Horizons at Choate in 1994, Executive Director Christine Coakley (781-932-8000) gained extensive experience in her role as director of community relations. She also served as property manager for the adjacent Choate Medical Center. Born and raised in Woburn, Christine continues to make her home there with her husband of more than 30 years, Michael Dudal, and lives within walking distance to New Horizons.

Lisa Yarin
Associate Executive Director Lisa Yarin has vast experience working with residents, family members, and caregivers in both senior living and home care. Lisa joined the New Horizons team in January, 2016 bringing with her the knowledge and skill needed for her role in our retirement community. A long time Winchester resident, Lisa is the mother of two children.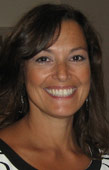 Barbra Graham
Barbra Graham assumed the role of Director of Community Relations in 2013. In her original position as activities director, Barbra proved to be an innovative and creative influence on that department for several years. Barbra has also resided within walking distance of New Horizons with her husband, Chuck, and their three daughters since 1991.
---
New Horizons Board of Trustees
as of January 1, 2020
Stephen Braese
Mary Anne Magee, R.N.
Heather Maguire
Mary Beth Mawn, Esq.
Dennis McElhiney
Suzanne Norton, L.S.W.
Joyce Cummings, treasurer
Bill Cummings, chair
Joel B. Swets, clerk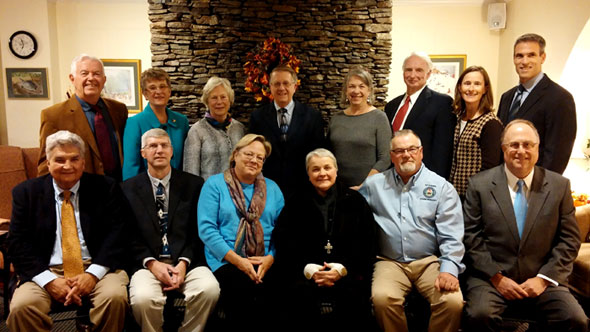 Then NHC trustees and Cummings organization representatives shown during their October 2015 meeting include (seated, l to r) Joseph Tarby, Scott Seaver, Christy Regan, Reverend Mary Bettencourt, Lawrence Guiseppe, Cummings Foundation executive director Joel Swets, (standing, l to r) Cummings Foundation founders Bill and Joyce Cummings, Lynne Rahmeier, Fred Erwin, Jane Murray, Terry Fuller, Cummings Foundation associate executive director Joyce Vyriotes, Cummings Properties president and CEO Dennis Clarke.
Continue
Both New Horizons are strictly not-for-profit communities owned by Cummings Foundation, one of the largest private foundations in New England. Cummings Foundation awards more than $25 million annually, and has awarded more than $300 million to date to support greater Boston nonprofits.