Courtyard Suites
Woburn's Newest Retirement Living Option
An expansive veranda, a picturesque courtyard, generous bay windows, and newly built apartments await the residents of our brand-new Courtyard Suites wing. Choose from 17 fully renovated residences that are available for both independent living and assisted living. These oversized studio and two-room apartments vary in size and layout—no two are alike.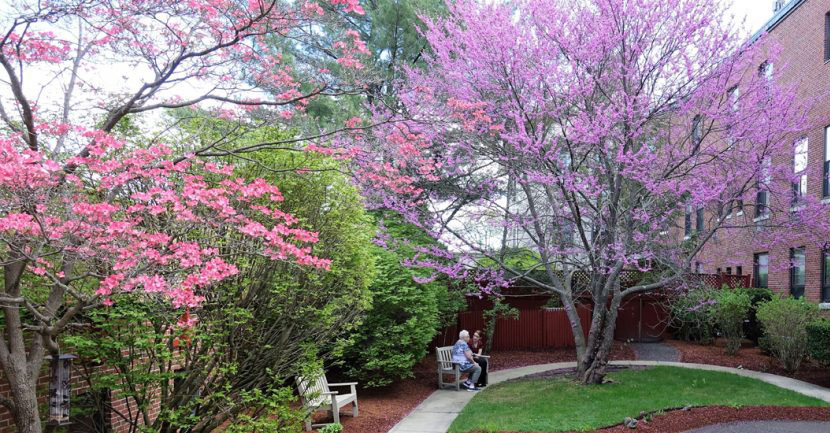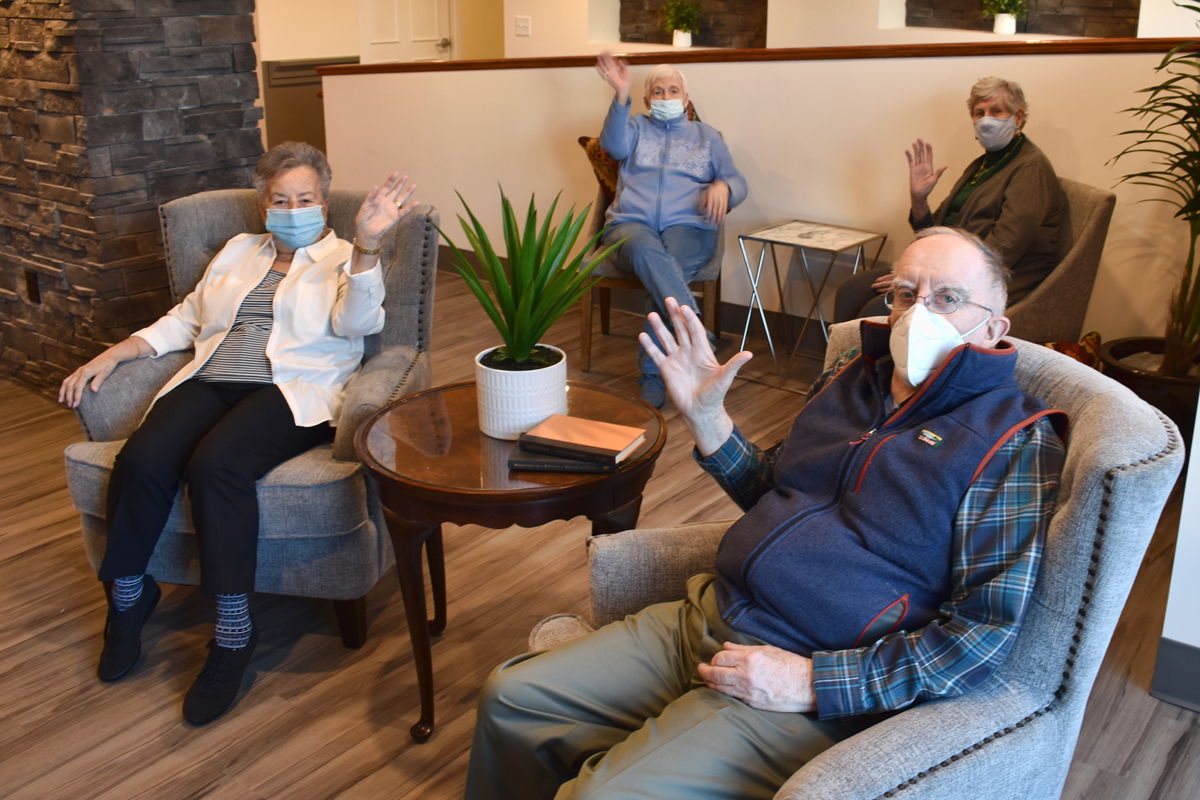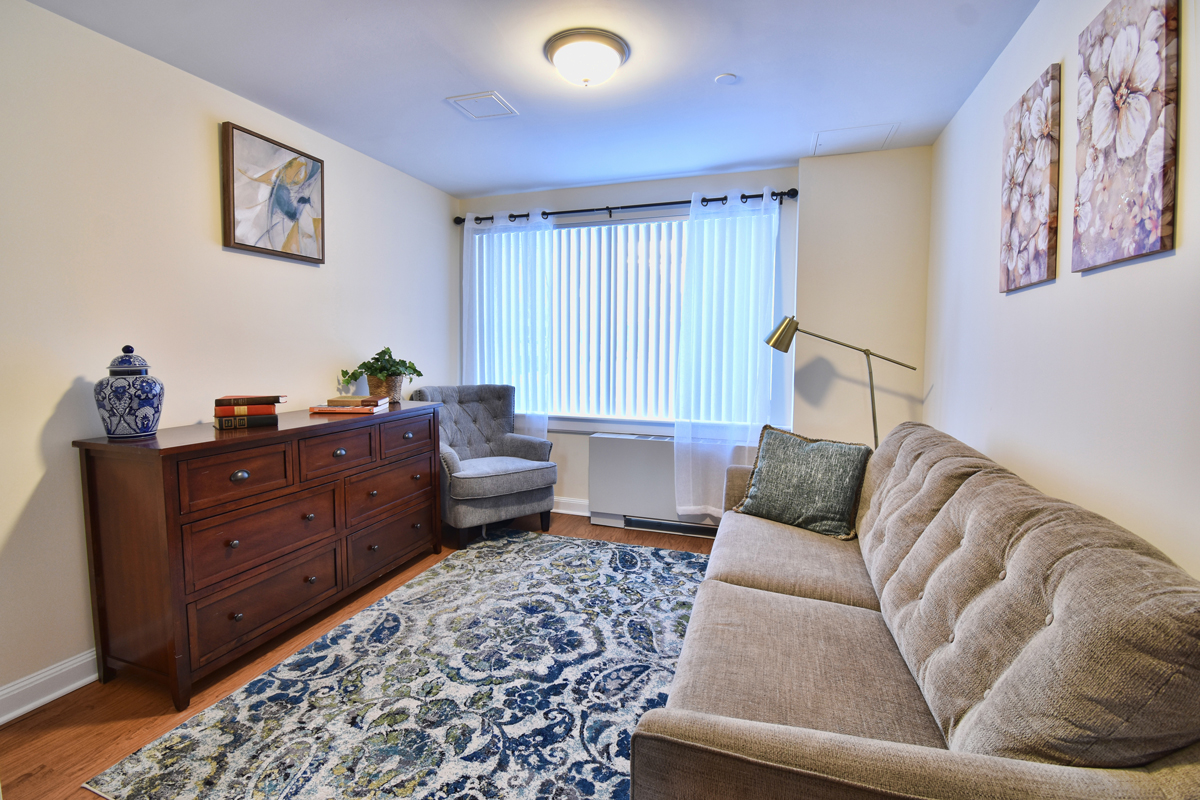 Courtyard Suites Shared Amenities
Charming courtyard
Spacious veranda
Book and computer nook
Café with complimentary beverages
Central great room gathering space
All common areas and amenities in New Horizons' main building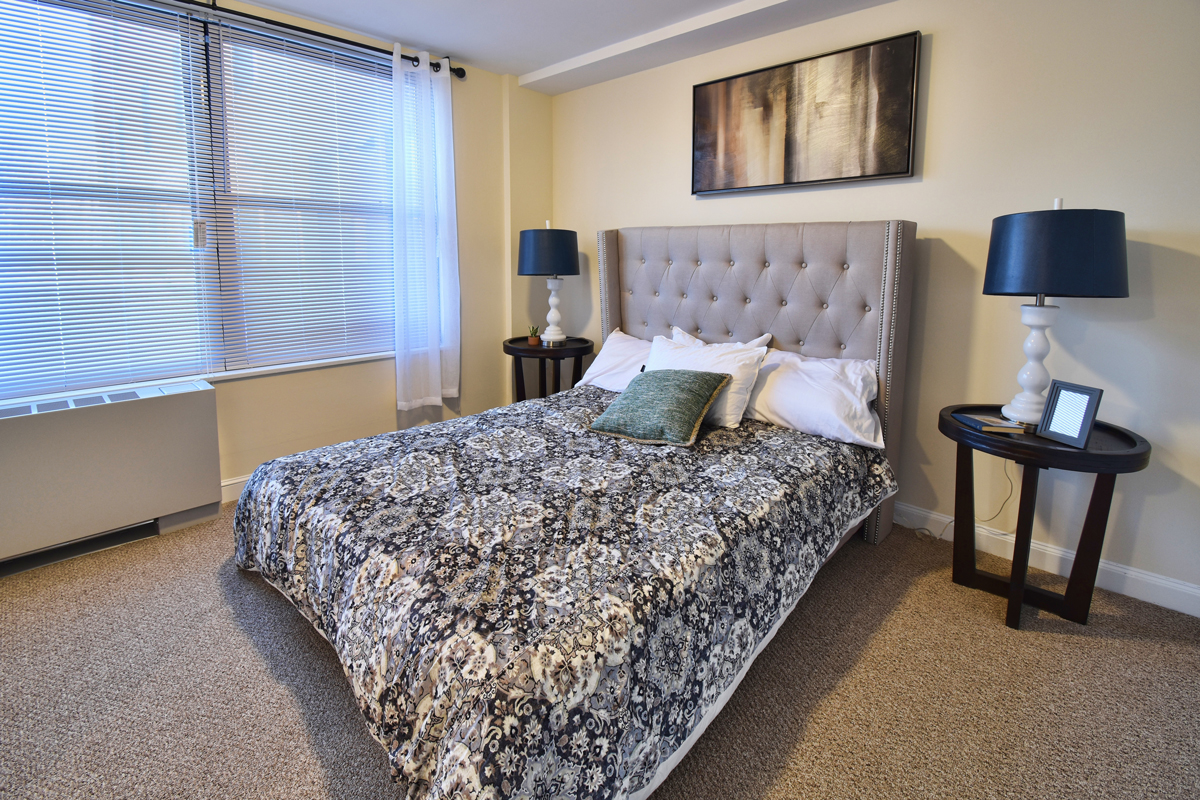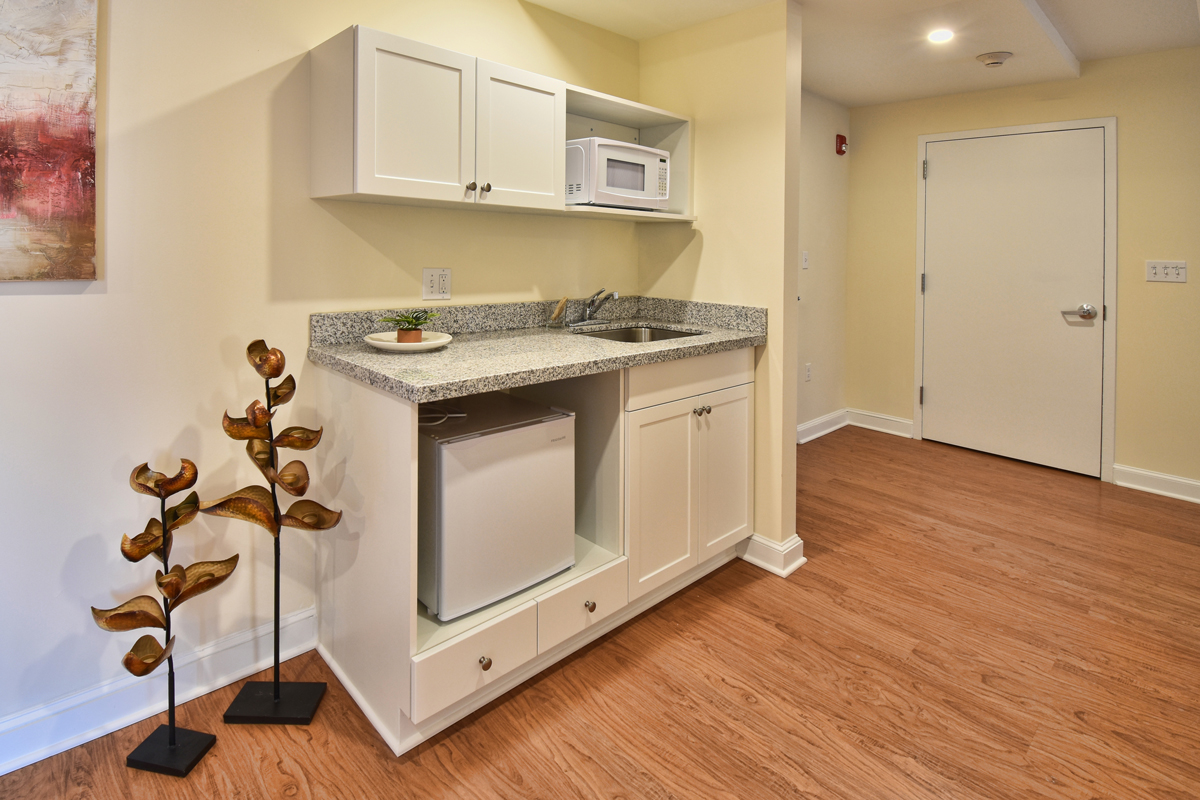 Apartment Features*
King-size bedrooms
6' x 8' bay windows
Brand-new construction
Individual climate control
Emergency Reponse System
Walk-in, large, or extra closets
Ample natural light (up to eight windows)
Kitchenette with sink, fridge, counter, microwave, and cabinets
*Because each residence is unique, not every apartment has every feature. We would be delighted to discuss the available options with you.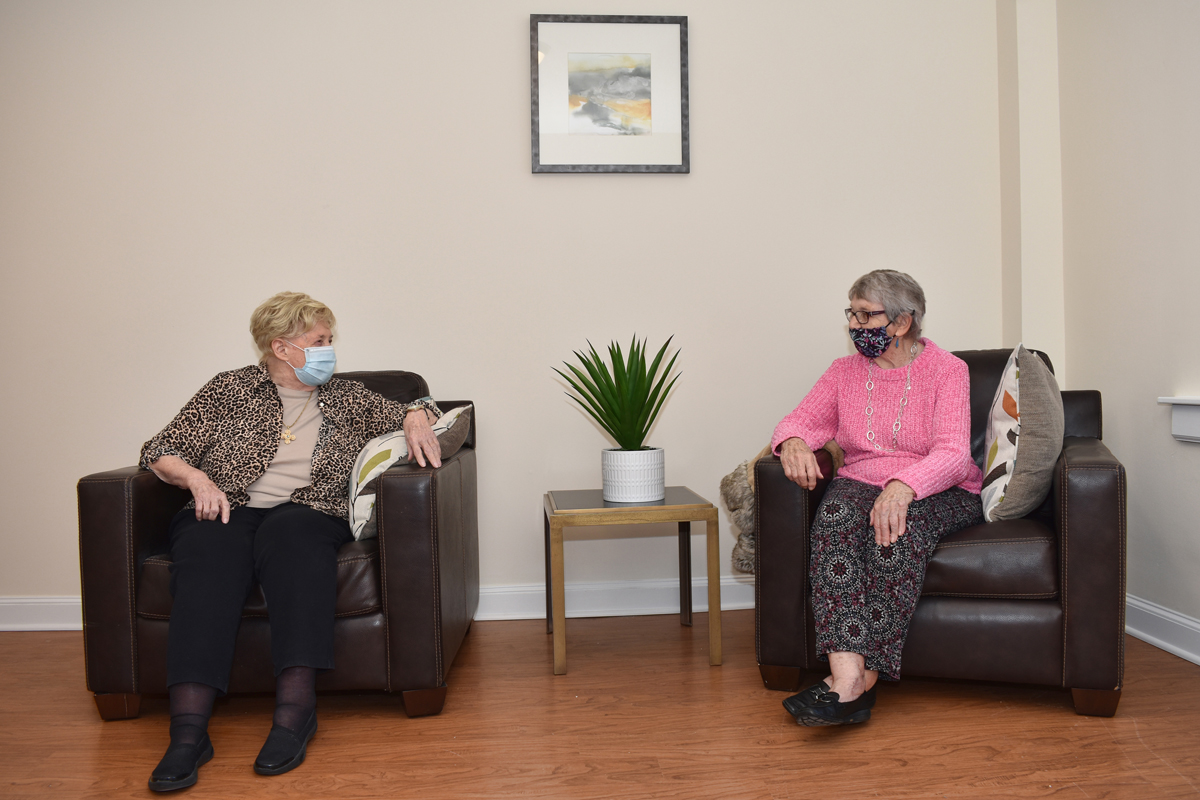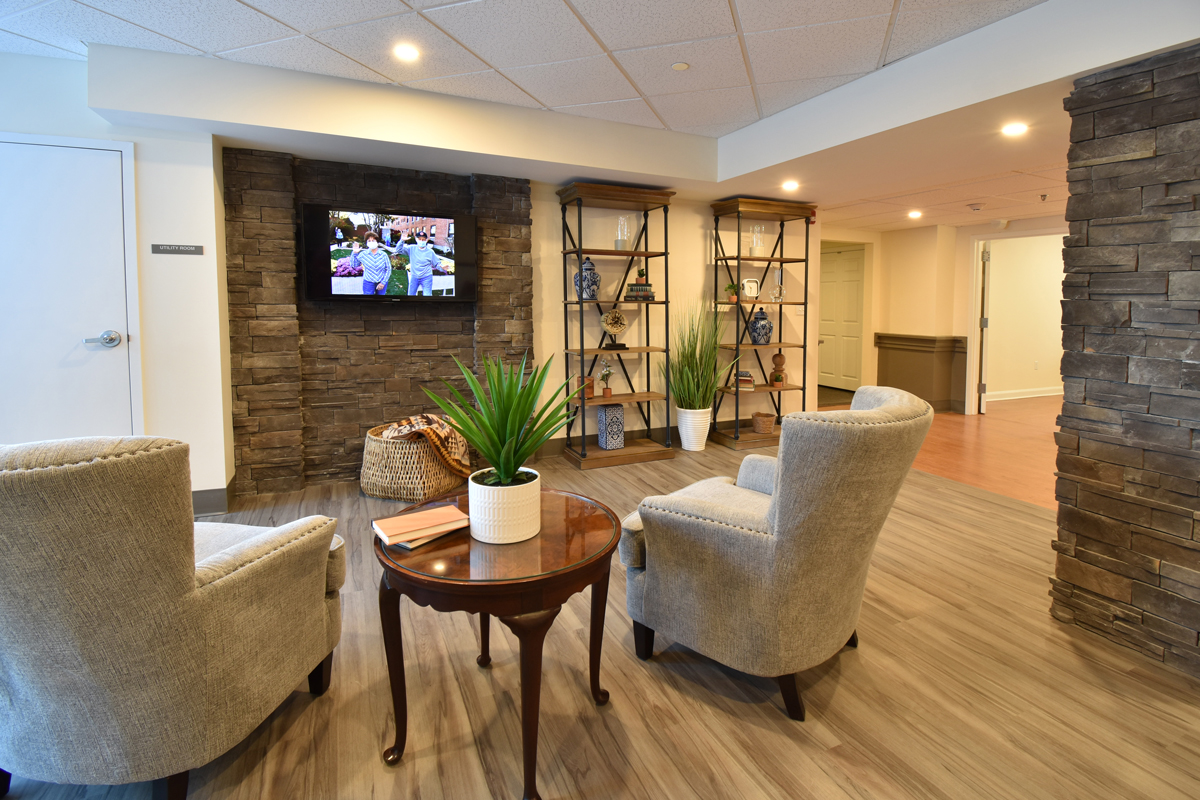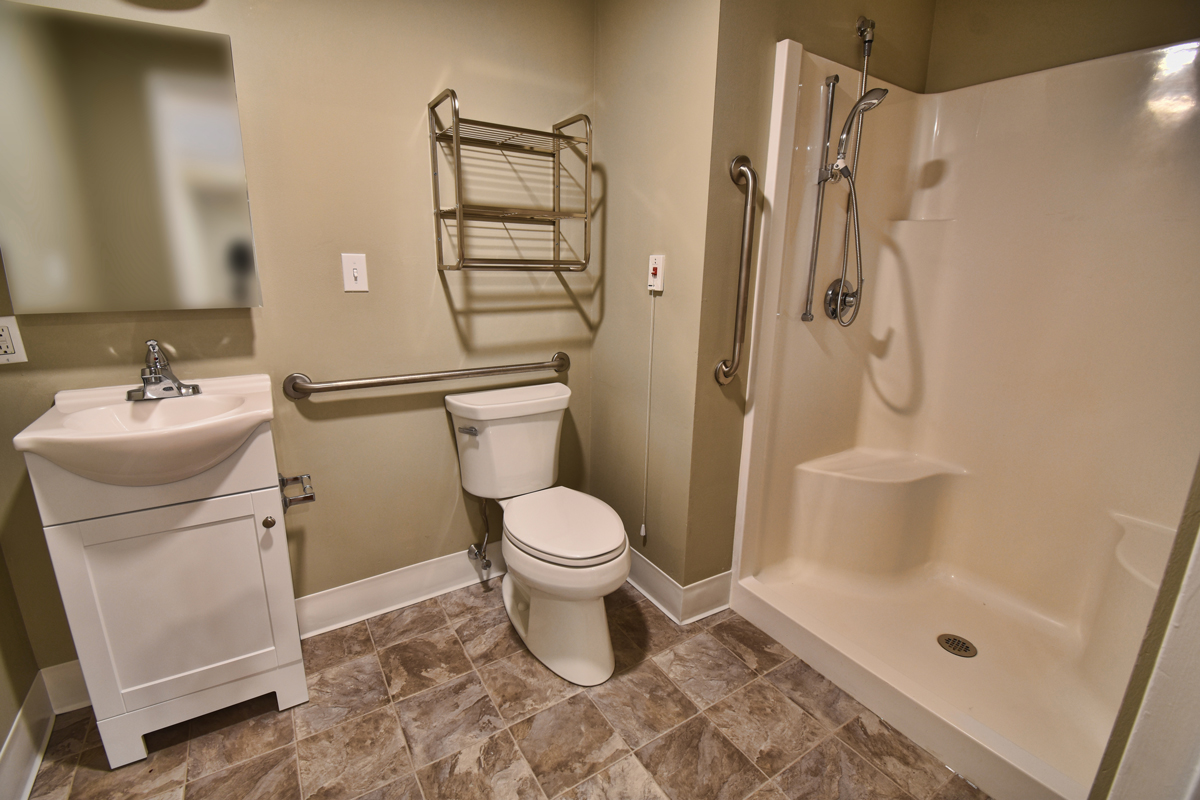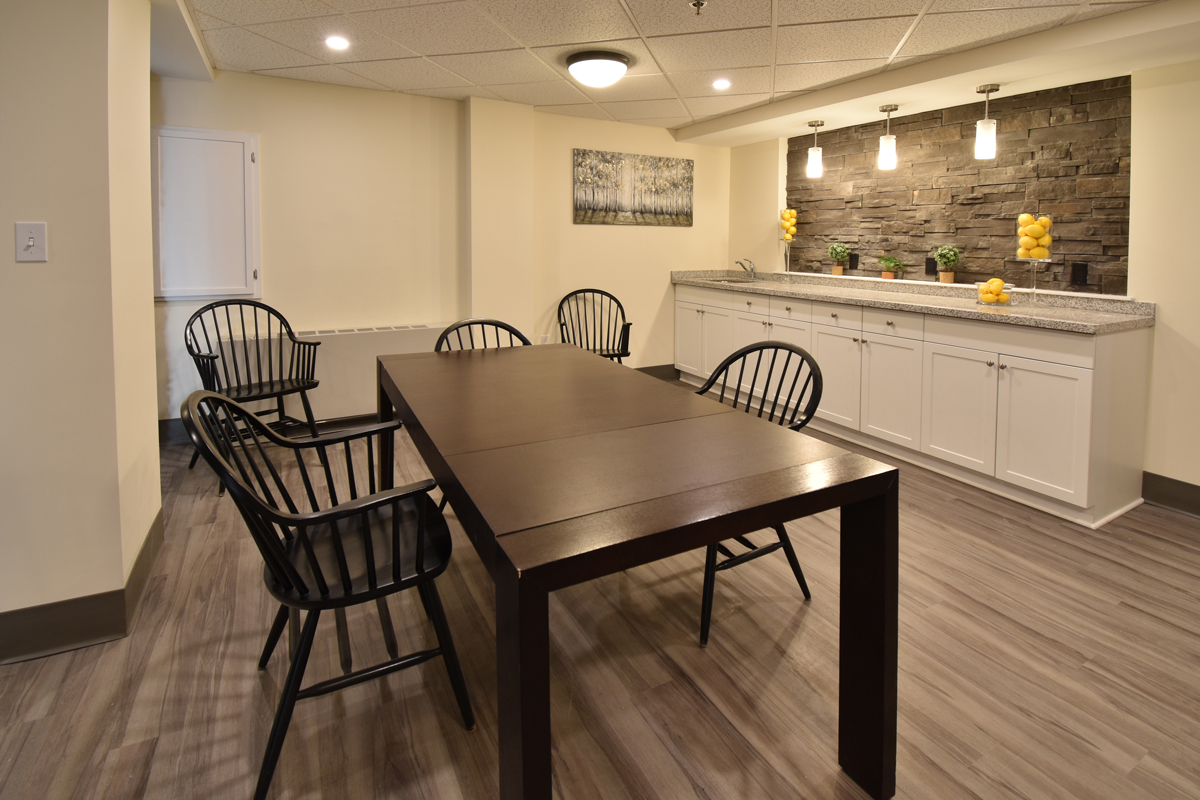 Rates
The basic monthly fee for newly built Courtyard Suites apartment ranges from just $2,895 to $4,295 and includes a wide variety of amenities and services, including three homemade meals daily. Information about the fully refundable Entrance Fee and charges related to assisted living services is available on our Fees page.
Residents at New Horizons enjoy an unusually stable fee schedule. Although there is a five-year rate lock guarantee in place for new residents, no New Horizons at Choate resident has ever had an increase in his or her basic monthly fee since 1995. Read more about what makes it possible for New Horizons to offer residents this unheard-of level of financial peace of mind.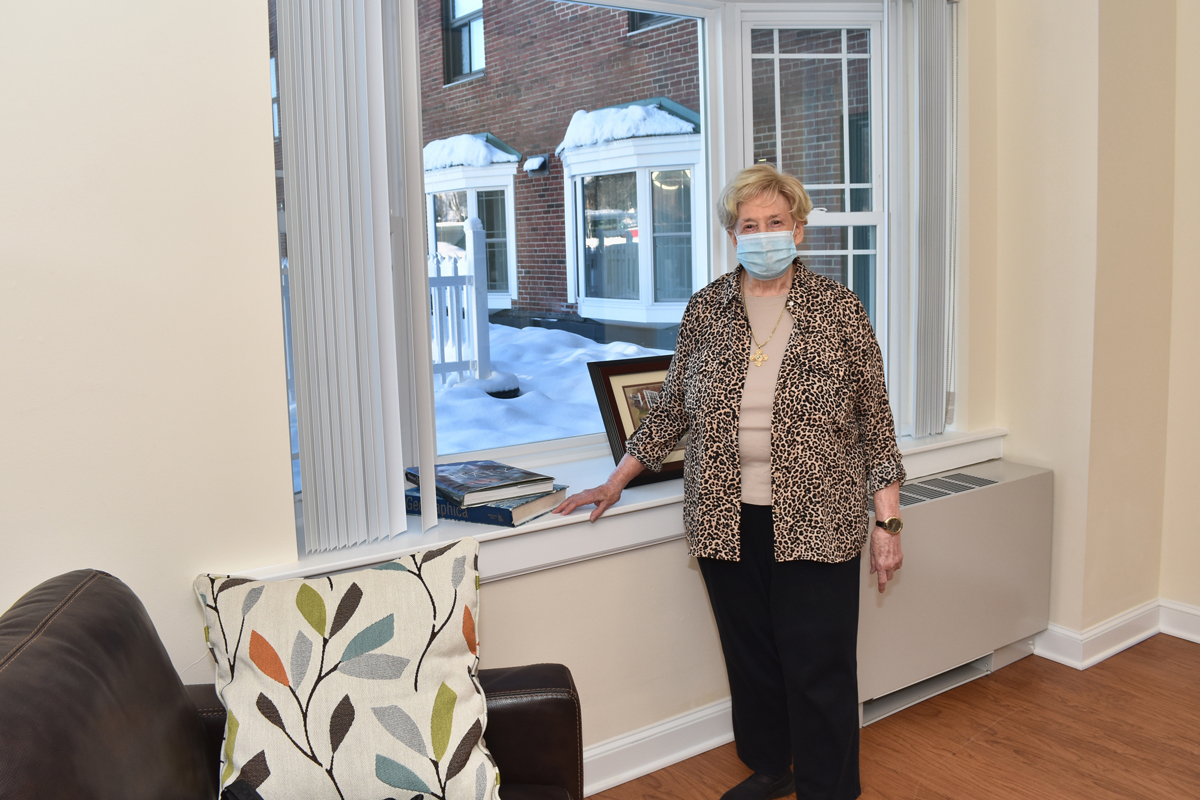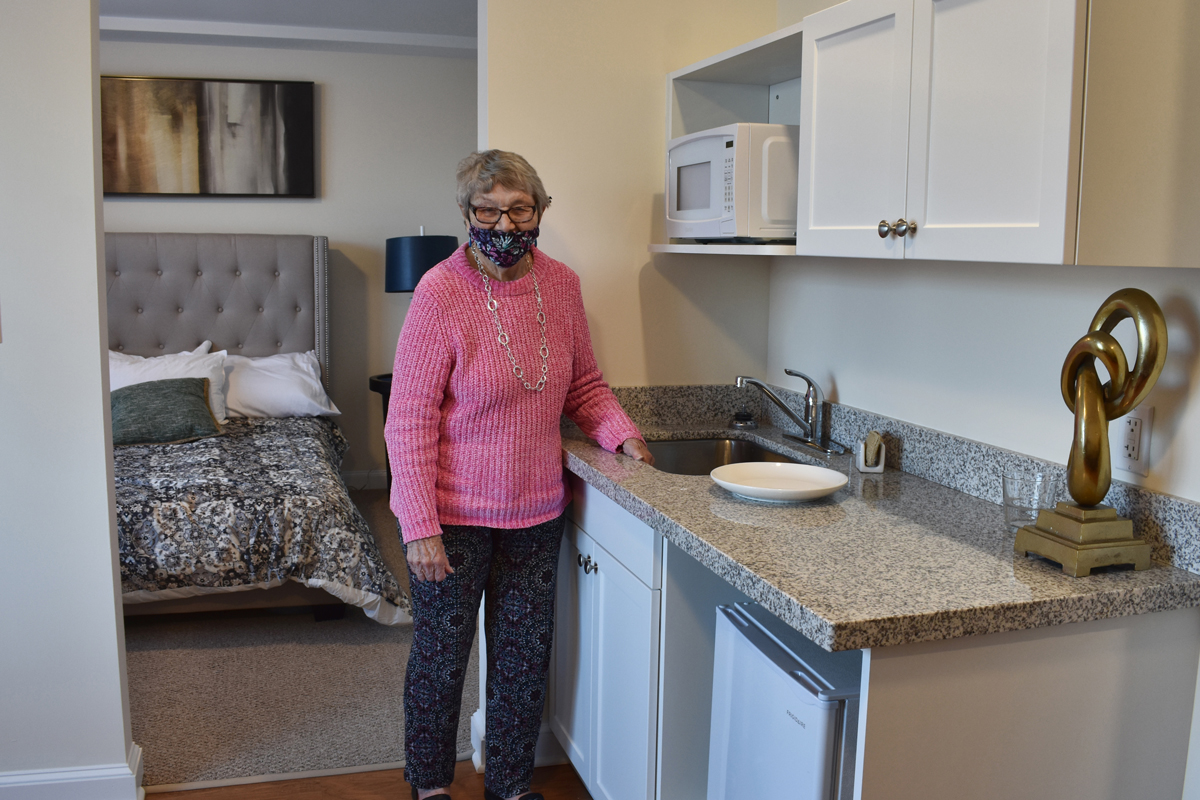 Please complete the contact form below to have a member of our team reach out to answer your questions or schedule a tour. Or contact us at your convenience at 781-932-8000 or nhc@cummings.com.
---
Continue
Both New Horizons are strictly not-for-profit communities owned by Cummings Foundation, one of the largest private foundations in New England. Cummings Foundation awards more than $25 million annually, and has awarded more than $300 million to date to support greater Boston nonprofits.